Earl Grey Events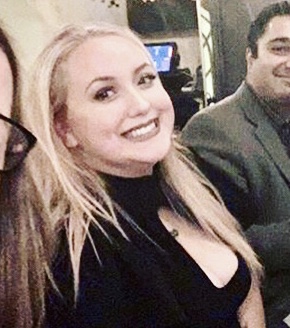 Founder and Lead Coordinator , Emilie Butcher is a wife, mom and avid tea lover! (Hence the name). Her favourite past time is to snuggle up with a good book and get in her 'hygge' zone! Buuuut then she craves the crazy rush of a wedding with visions to be created!
Starting her journey as a funeral director, Emilie has a passion for helping people through stressful and confusing times. Emilie then advanced very quickly in floral design and managed a successful flower shop for nearly 8 years before diving head first into Earl Grey Events! Certified Wedding Planner, Florist and Funeral Director - her skill range is off the seating charts!
On top of being addicted to the mad rush you get after a successful day; hearing genuine, positive feedback from our Earl Grey Brides & Grooms keeps our hearts aglow. We are SO grateful to all of our past, present and further Earl Grey couples who have helped our business grow.
Focusing mainly on Coordination and small floral packages our list of services is ever growing! Please don't be shy to reach out if you have any questions regarding packages or a la carte services on our website earlgreyevents.com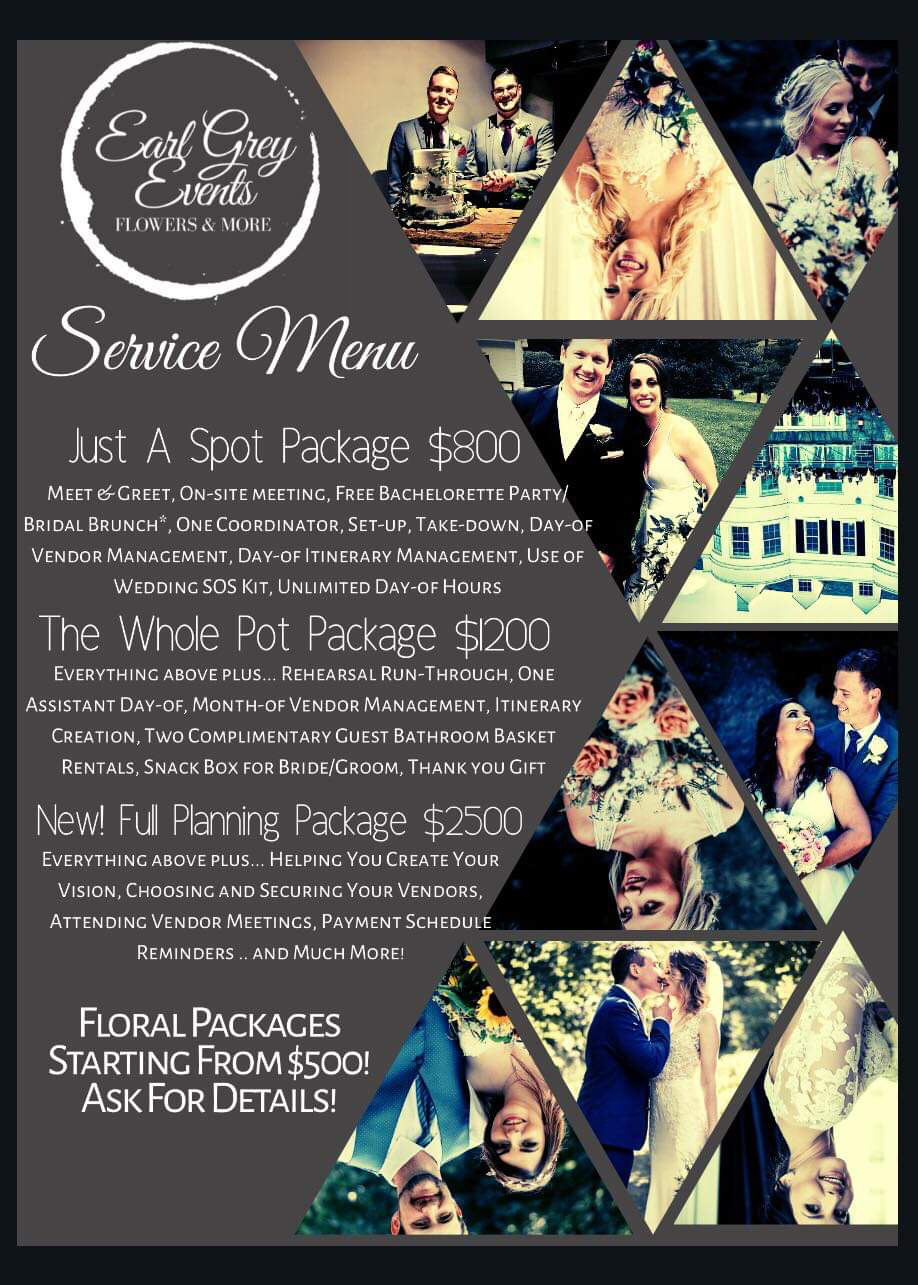 ---