Fariday Events
Fariday Events is a boutique Wedding Planning and Design company that specializes in creating customized artistic events tailored to your style and taste. We believe that every event is a unique piece of art, and our artistic flair combined with detailed planning, flawless execution and personable services will ensure that yours is unforgettably successful.
Your event should be about you as you celebrate your major milestones in life. You don't want to worry about the little details that can take time away from your celebration. At Fariday Events, we will ensure that your event runs smoothly, and that not a worry crosses your mind as you share your special moments with loved ones.
We specialize (and truly enjoy) working with multicultural weddings and love the rituals and ceremonies surrounding weddings that each culture brings. We work with the couple and their families to ensure all vendors are aware of ceremonies and nothing is missed.
I am a certified event planner (George Brown College, Toronto) and have worked with some of Toronto's finest in the industry, before establishing Fariday Events in 2015. Make sure to read our reviews on Google or Facebook and connect with us today for a free no obligation quote.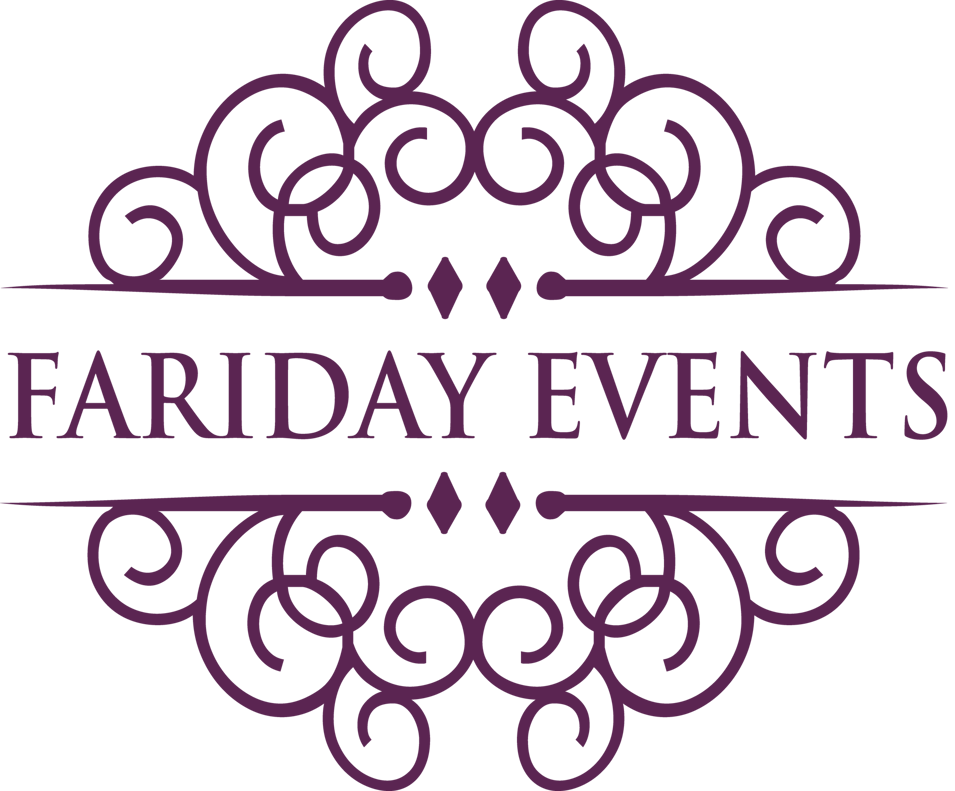 ---