CornerNet Photography
Professional Photographer located in Toronto, Mississauga, Brampton, GTA. Focusing on Weddings, Events, and Photobooth.
Photography is the perfect duality between art and science as self-expression. In today's age of digital perfection, I reflect on groundbreaking artists of the early 1900's, centering myself with less focus on the perfection, but that of the story…. When proper techniques of lighting and exposure are applied, we produce an image that makes us look beyond the photos, and thus become the commodity rather than the image. I am influenced thru the work of Jaromír Funke (1896–1945); as his work was considered earth shattering of the time… Using shadows to tell his stories, he successfully created tension between subject and mood. Often times, evolving his work to encompass multiple exposure, and use of focused indirect lighting, he was able to master the art of making the ordinary, extraordinary. I thrive in the rawness of the people, things, and moods I shoot. After modeling my fine art projects after Jaromír's work. I am able to see beyond the surface in a way that forces me to stop and think about what I am looking at. As in today's world of Twitter, Facebook, and Instagram; we, as a society have become a mass of instant gratification with little to no appreciation for the art we enjoy. Where some may be content with their 90 likes on an uploaded image. It is my objective to create sustainable pictures that will ensure my mortality long after I am gone. Look beyond the image, Find the story!
Photography Rate Structure:
September 3 - May 24 = 100 Hr.
May 25 - September 2 = 125 Hr.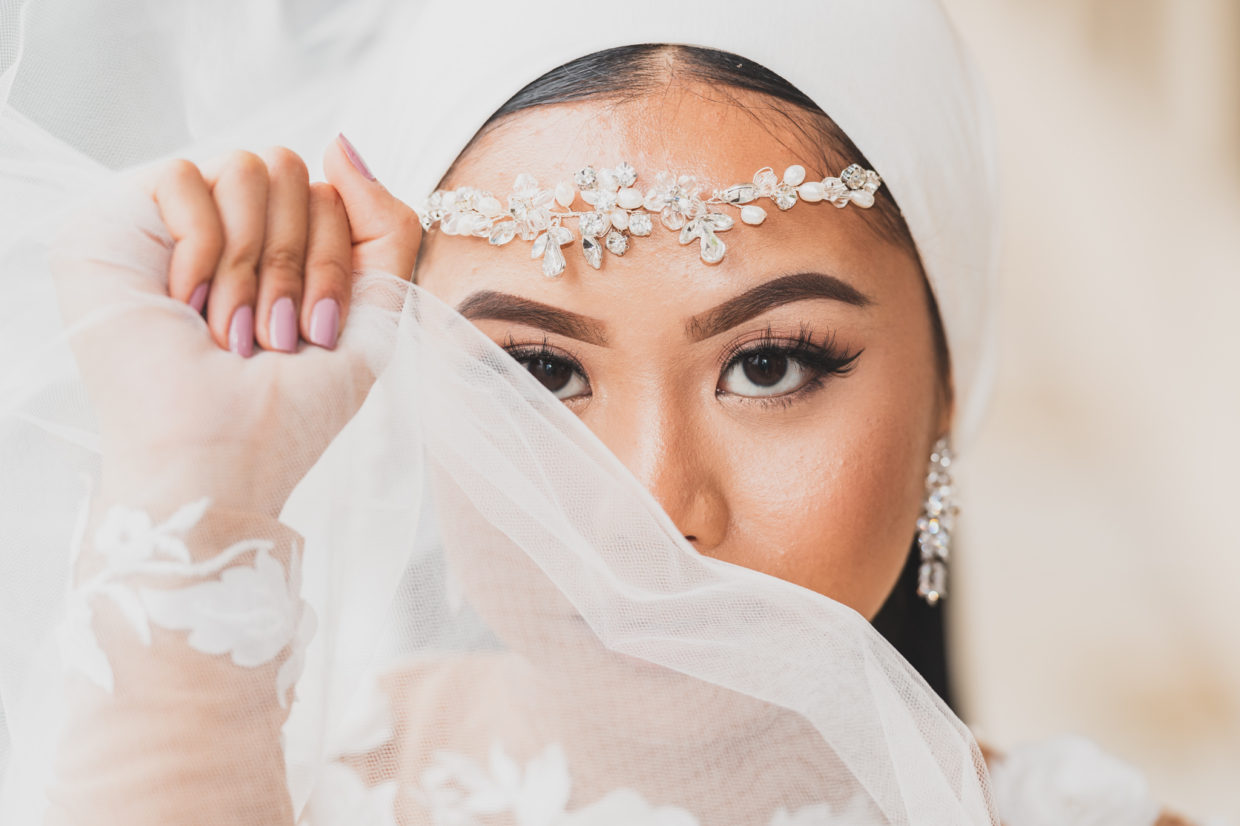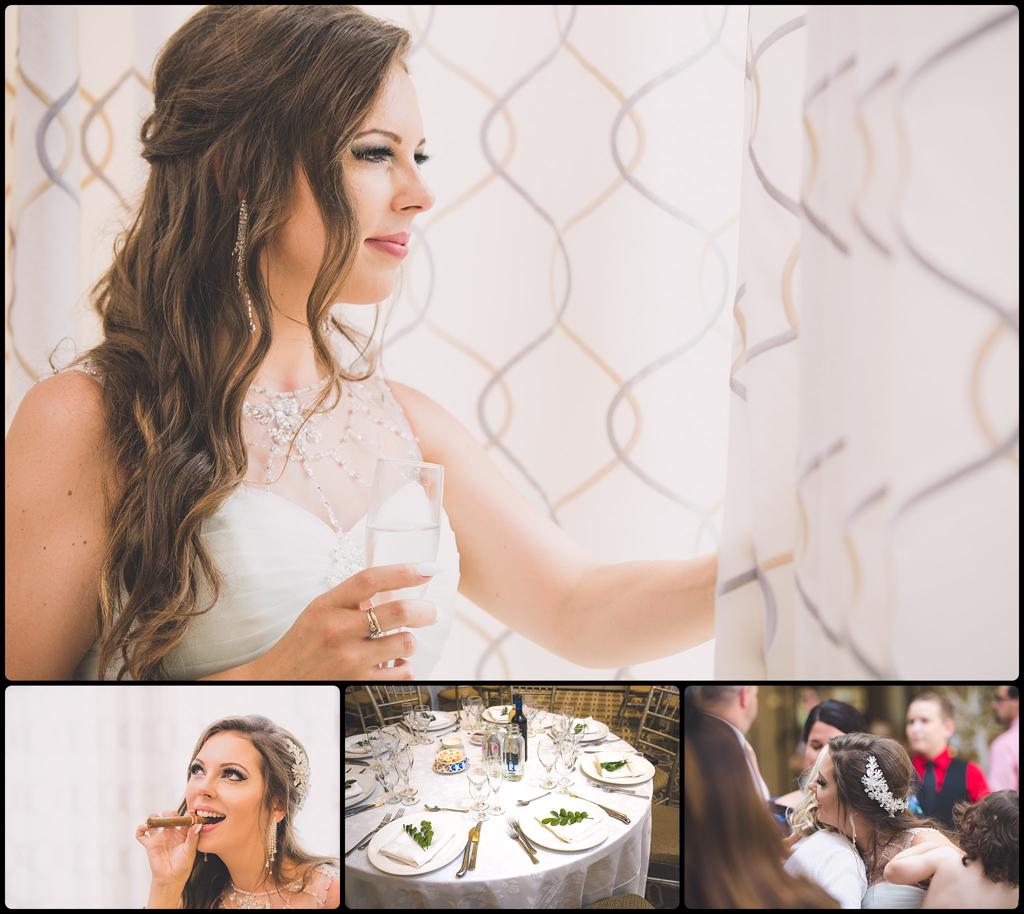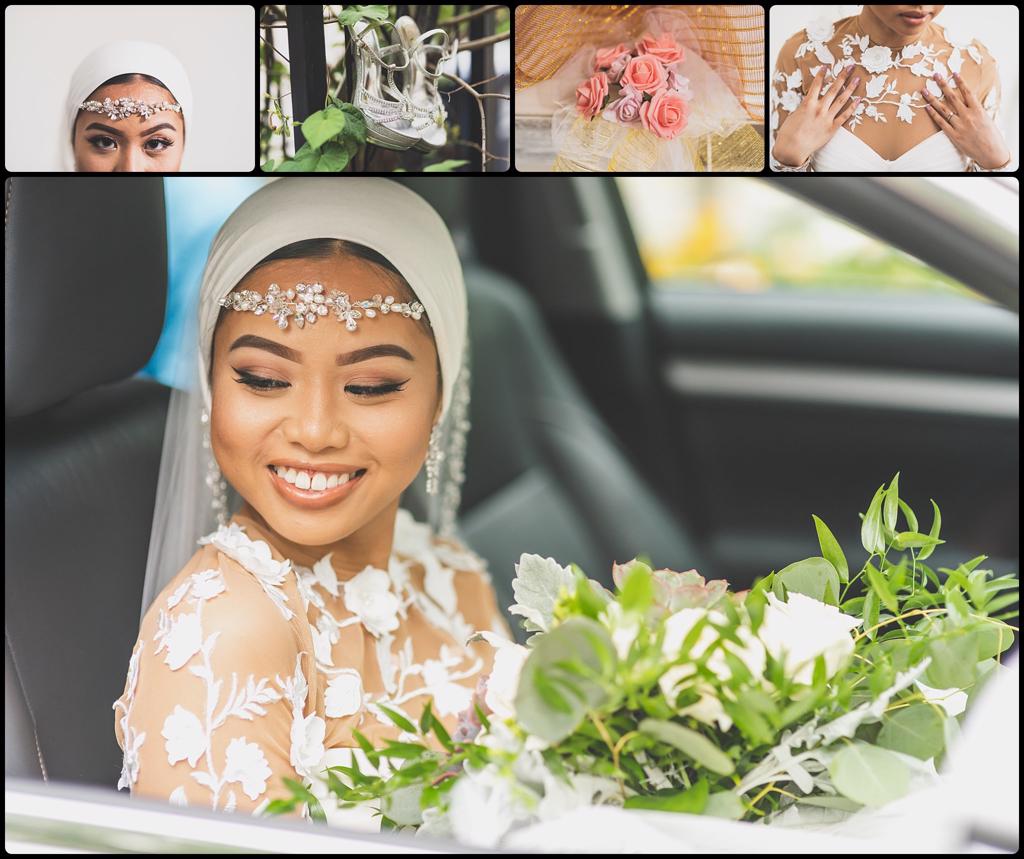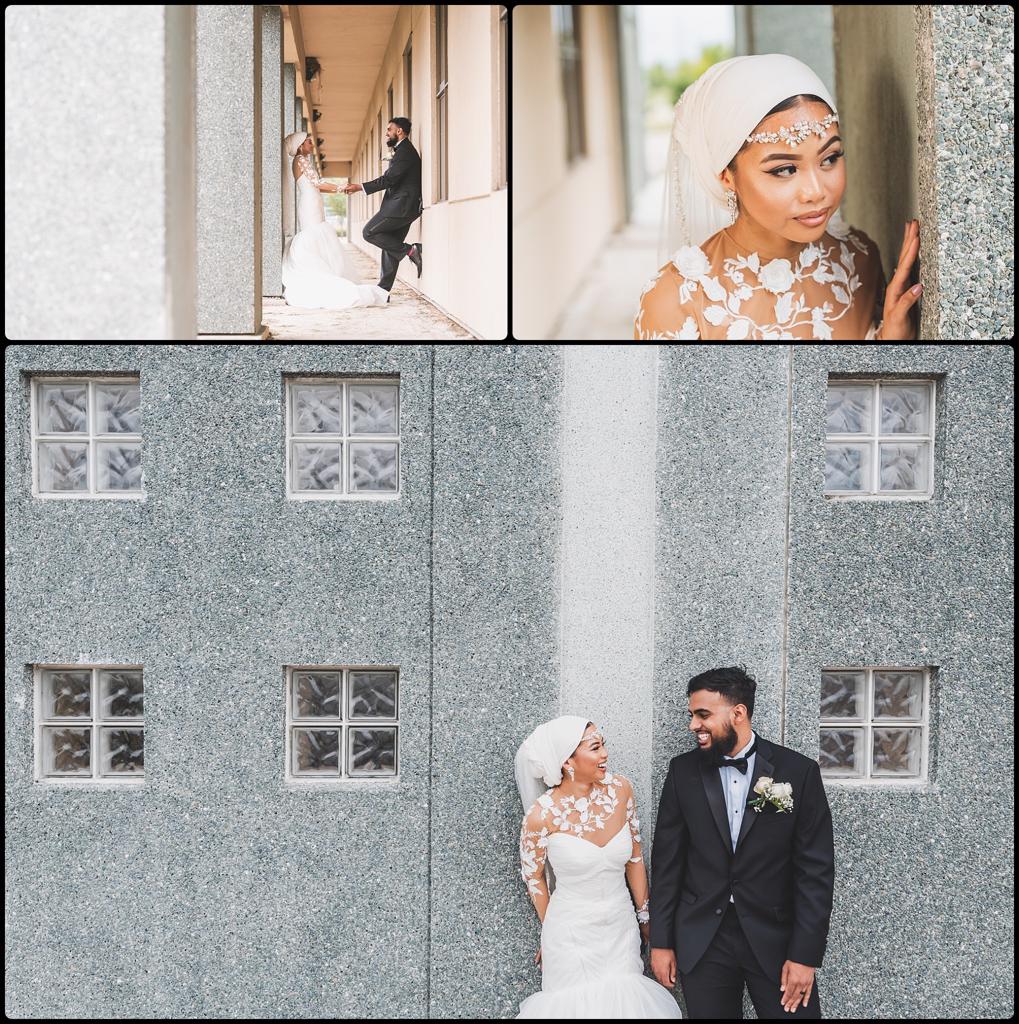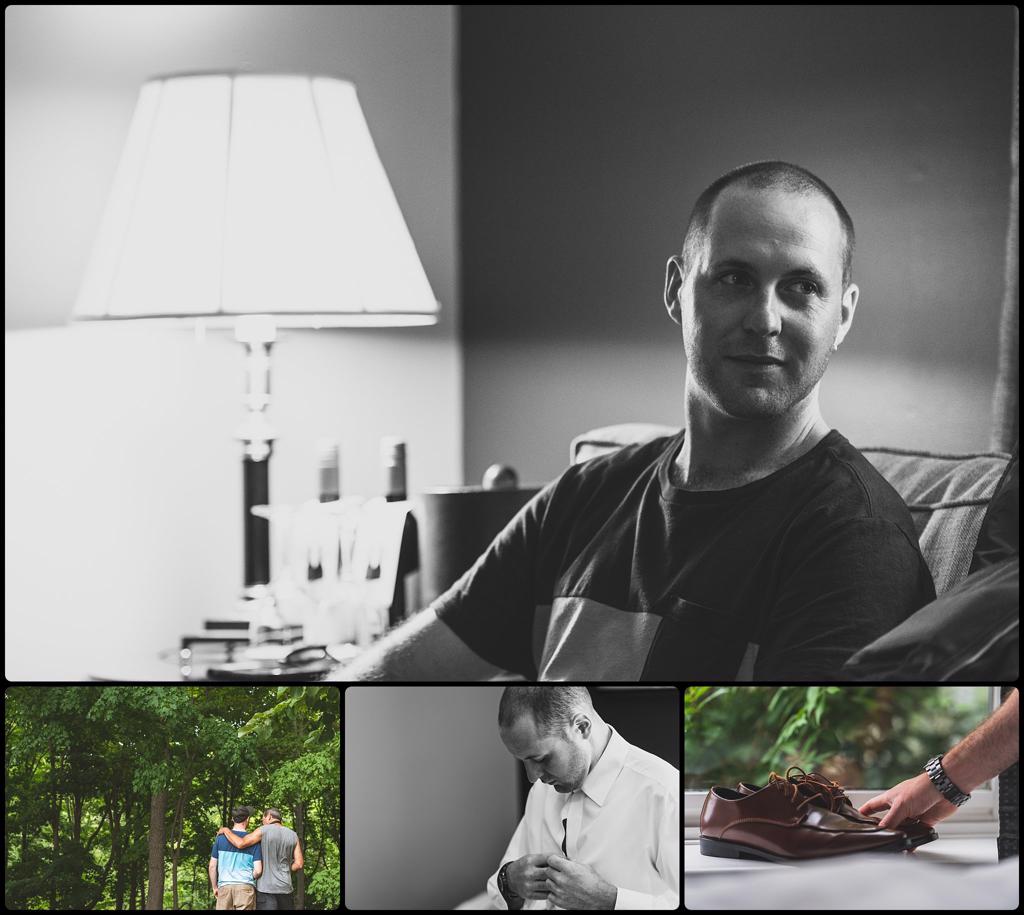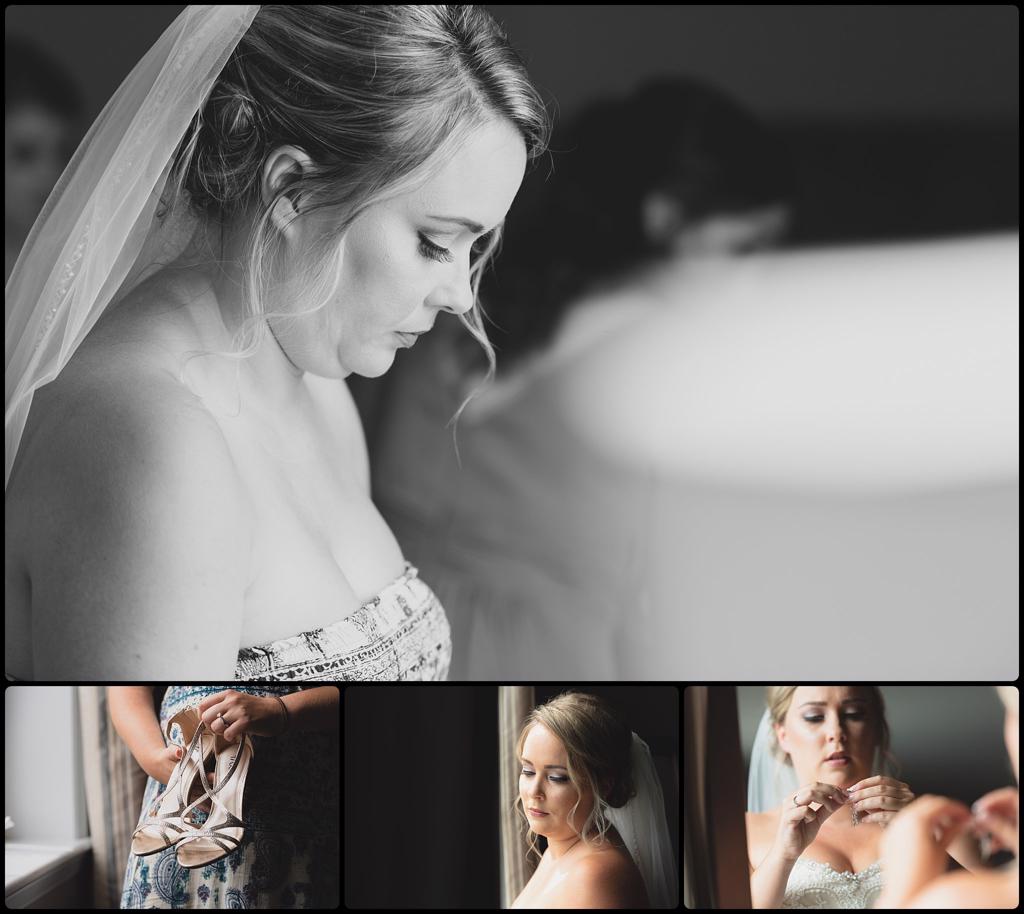 ---