EC3 Moments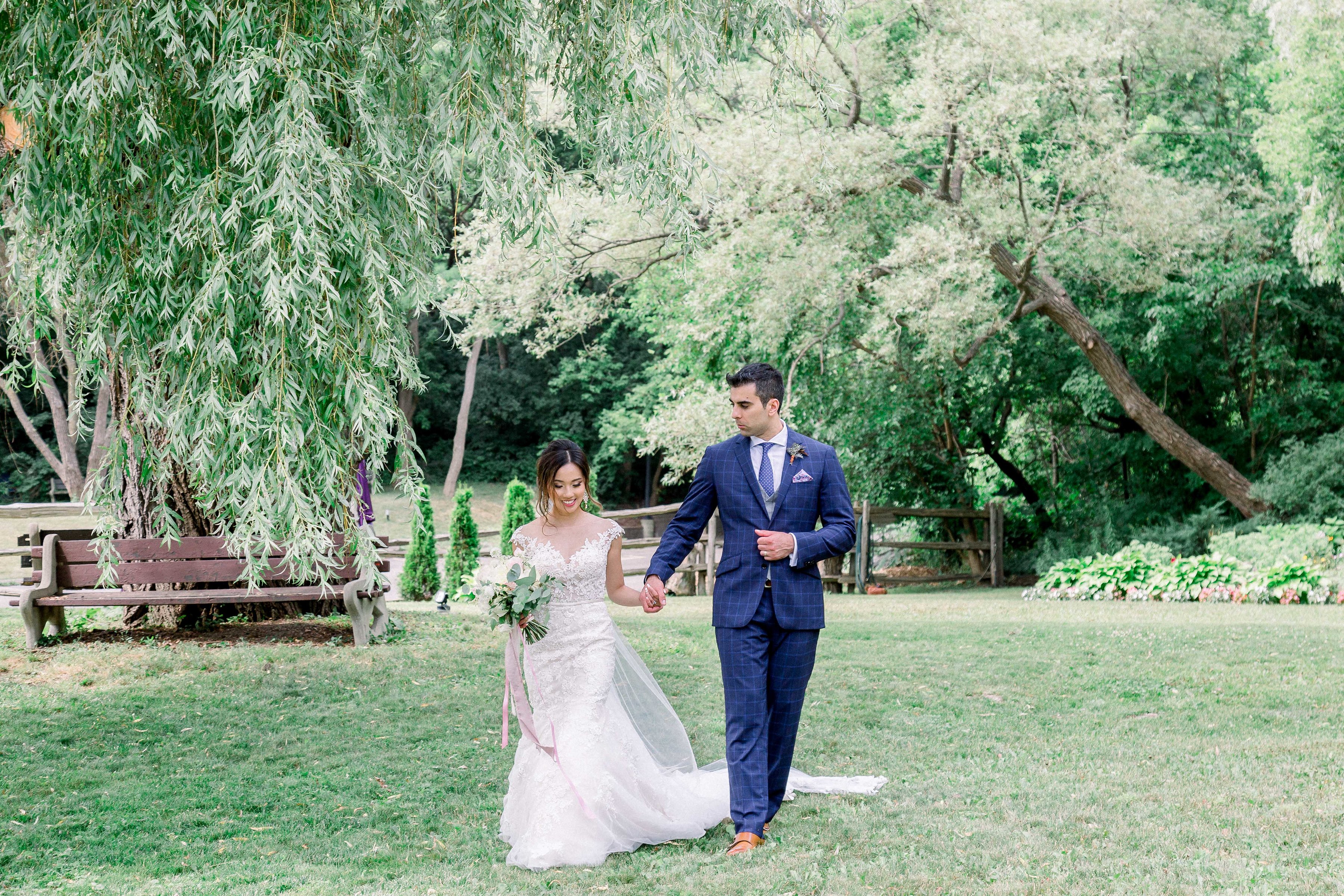 "EC3 Moments" resonates from the book of the Bible - Ecclesiastes Chapter 3. This beautiful passage makes known that in everything there is a season…a time to love, to be born, to laugh, to mourn, to build up, to dance, to embrace and much more. Through engagement, wedding, newborn, pregnancy and many other milestones in life, we find joy in documenting these precious moments for our clients. Photographs serve as a great reminder of how we continually receive His abundant love each day!
Here, we enjoy learning your unique love stories; from your first date to when she said yes! Our goal is to capture those candid moments of who YOU are! We strive in building strong relationships with our clients in order to capture unique moments that will bring a lifetime of memories, laughter and tears of joy.
We believe that every moments is worth capturing....so snap away everyday!
---