We have asked couples whose wedding days have come and gone to tell us what they wish they had done differently on their big days. Here are the most popular answers: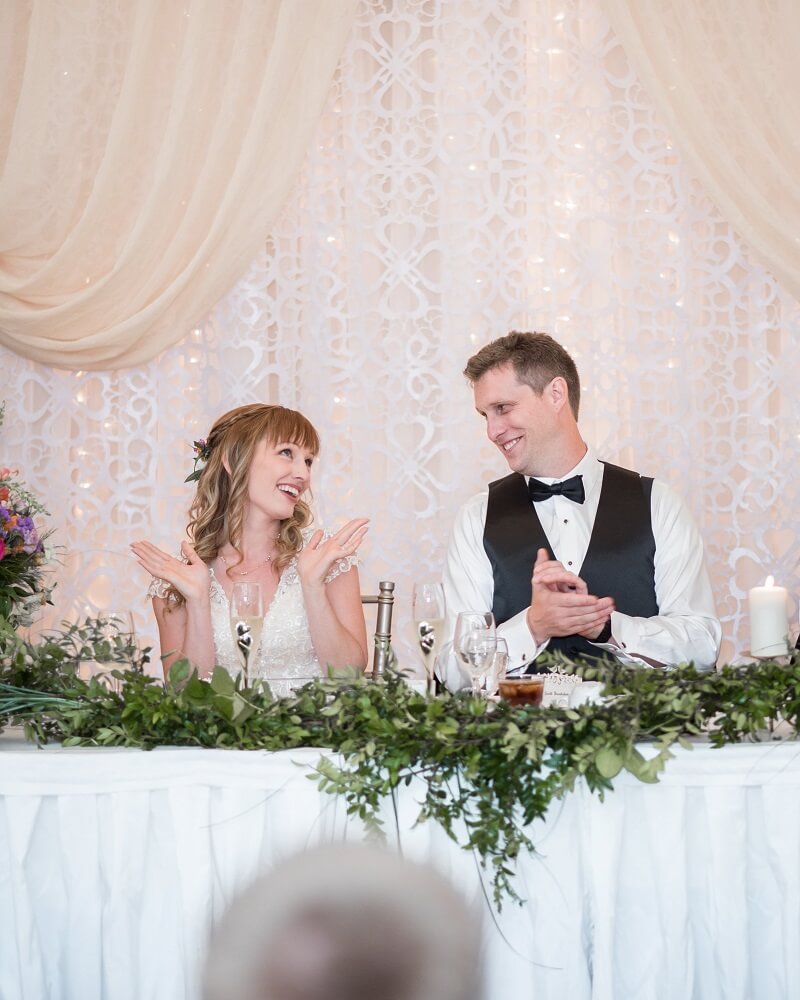 (Photo by Jenifer Boyce Photography www.jeniferboycephotography.com)
Make sure you try sitting down/walking/dancing in your wedding outfit before your big day. Imagine it being your wedding day and discovering you are not able to do some of the things you were hoping to simply because your outfit doesn't allow you! Married couples shared their stories of not being able to sit or dance in their outfits because they never thought to try it before their big day.
Give your phone to a friend or family member so you aren't wasting your day on your phone. Also, ask them to take photos on your phone for you so you can look through them at the end of the night or the next day.
Don't care about what other people will think or what other people want when planning your special day – it should be all about you and your new spouse.
Bustle that dress! Many brides wish they had bustled their dresses for their receptions so they weren't carrying their trains around all night.
Elope! Many couples wish they had eloped instead of stressing out over a big expensive day. It isn't for everyone – but remember it is an option if you want it that way!
Spend the money on a professional photographer instead of a having a friend or family member take your photos for you. We've heard many horror stories of not only poor-quality photos, but lost images that were never delivered. Make sure you find a professional who you vibe with on a personal level, because they will be the one(s) you spend most of your day with!


(Photo by Jenifer Boyce Photography www.jeniferboycephotography.com)
Make a photo list for your photographer so they know what shots are most important to you. You don't want to get your photos back and realize you didn't get a photo of you with your favourite aunt!
Hire a wedding coordinator. Many people can plan their own day – but found it added a lot of unnecessary stress that they could have avoided by getting a wedding coordinator.
Go with the flow. Things are not going to go exactly as you planned them to – but that is okay! Try not to stress about the little things – the most important thing is that you are marrying your best friend.
Spend some one-on-one time with your spouse on your wedding day! This was the number one thing that many couples forgot to plan for. You can get so busy and distracted with the events on your wedding day and trying to greet/speak to each guest. Don't regret not spending a few minutes one-on-one with your brand-new spouse.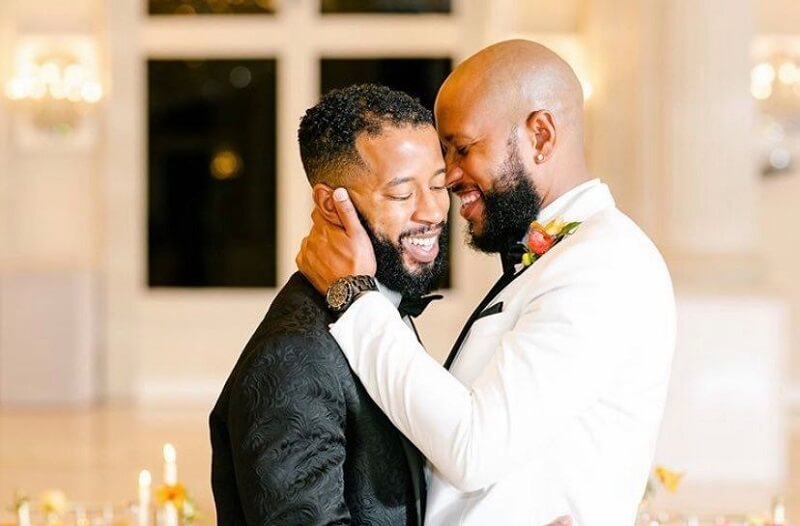 (Photo by Sarandipity Photography www.sarandipityphoto.com)
We hope this will help all engaged couples make their day even more perfect! And help those who are already married know they are not alone.