Many men look to their brides-to-be when it comes to their wedding attire. Do you wear a suit or a tuxedo? The decision comes down to formality of your wedding, price and personal preference. Once that hard decision has been made, the next question is, do wear basic black or "pop" with colour?
A black suit or tux is traditional and timeless. Black goes with everything and there are many styles that can narrate your grooms fashion. For example, a tux lapel can be satin while the jacket is velvet.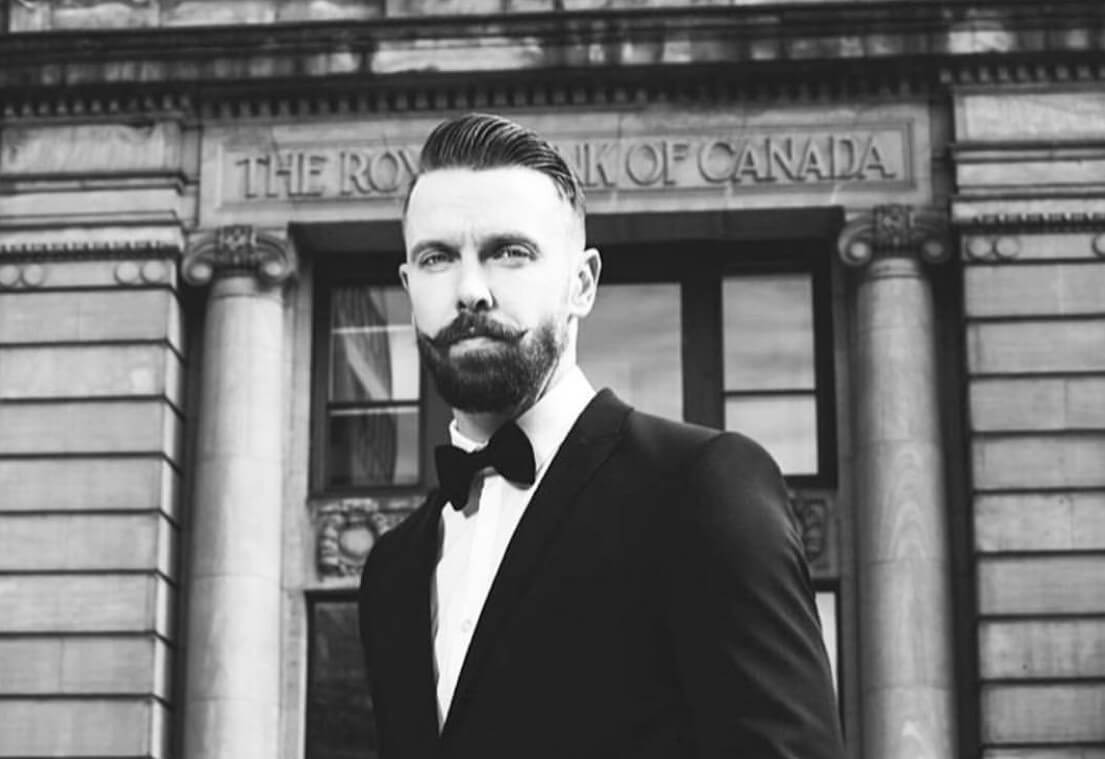 Colour makes a statement! Pick a colour that reflects your grooms personality while also simultaneously coordinating with your colour scheme. For instance, a romantic maroon jacket says your groom is bold, sleek, confident and a modern day man.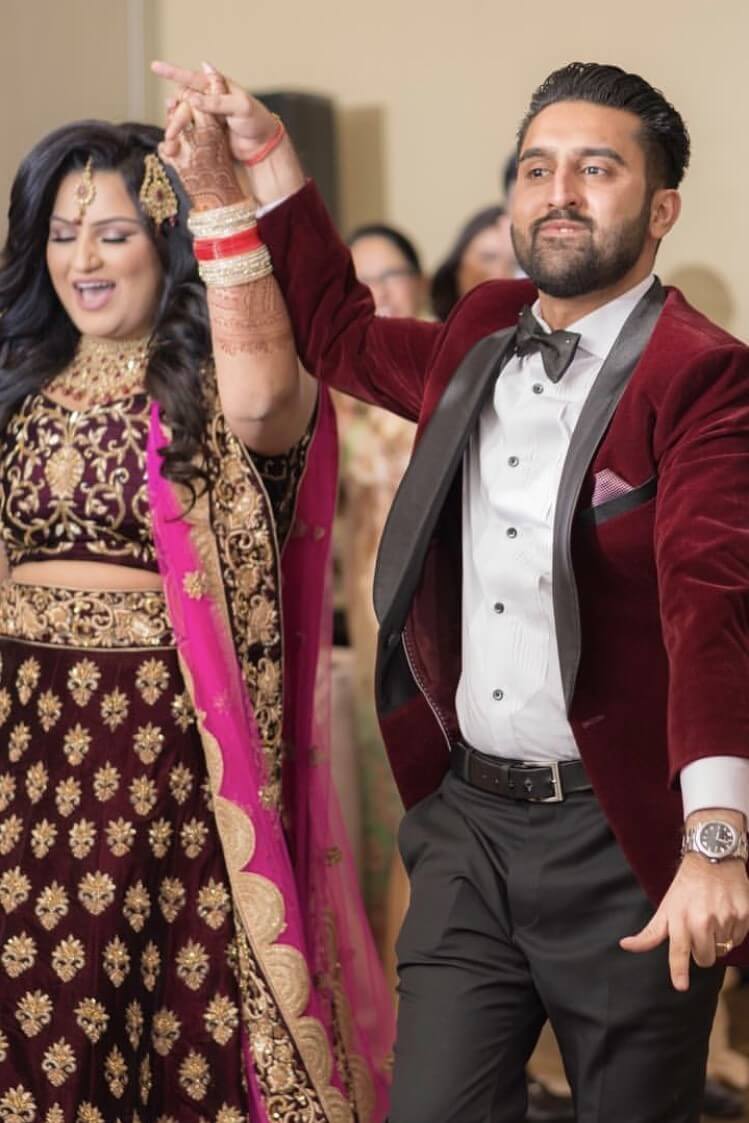 Add a personal touch to your grooms attire and make him feel special too! Make his suit or tux one of kind by choosing a specific or personalized lining. Treasure the day even more by getting his name and wedding date stitched in it.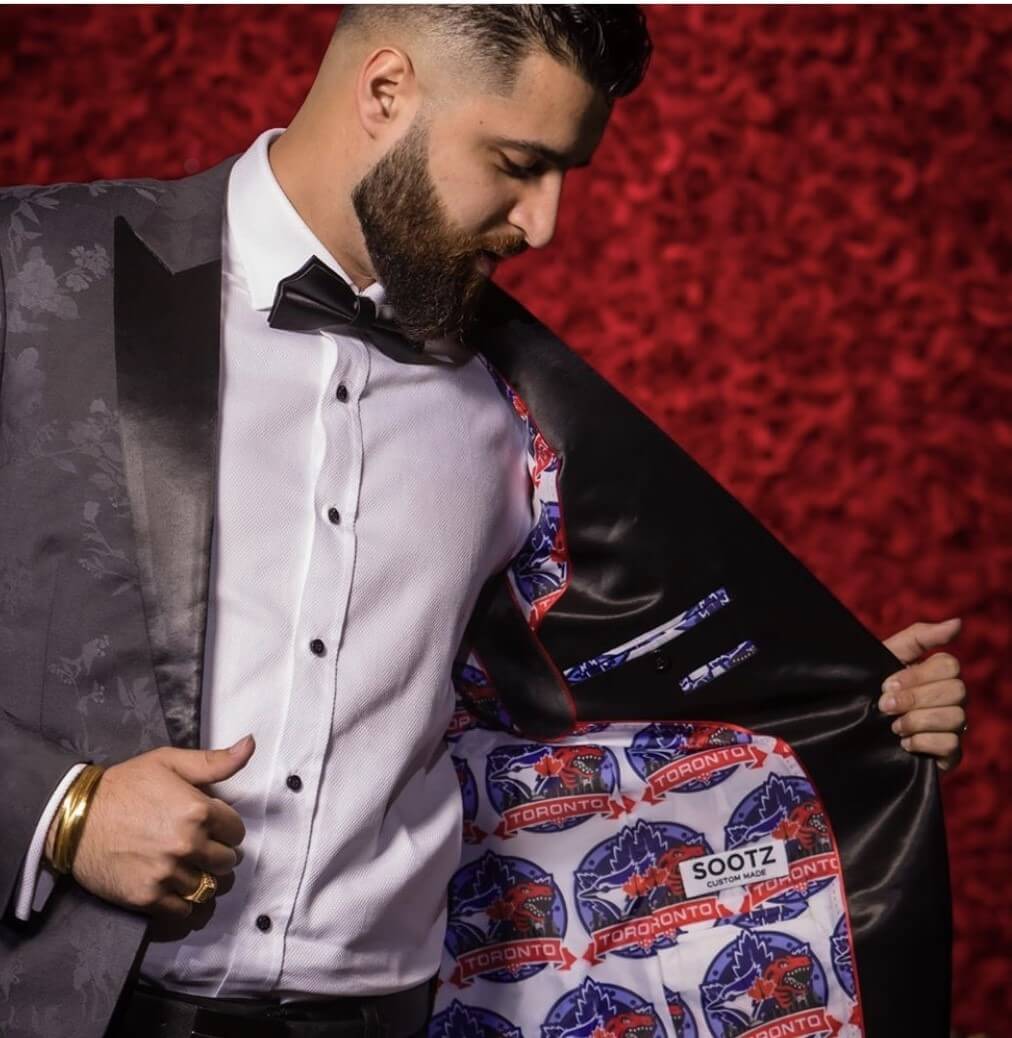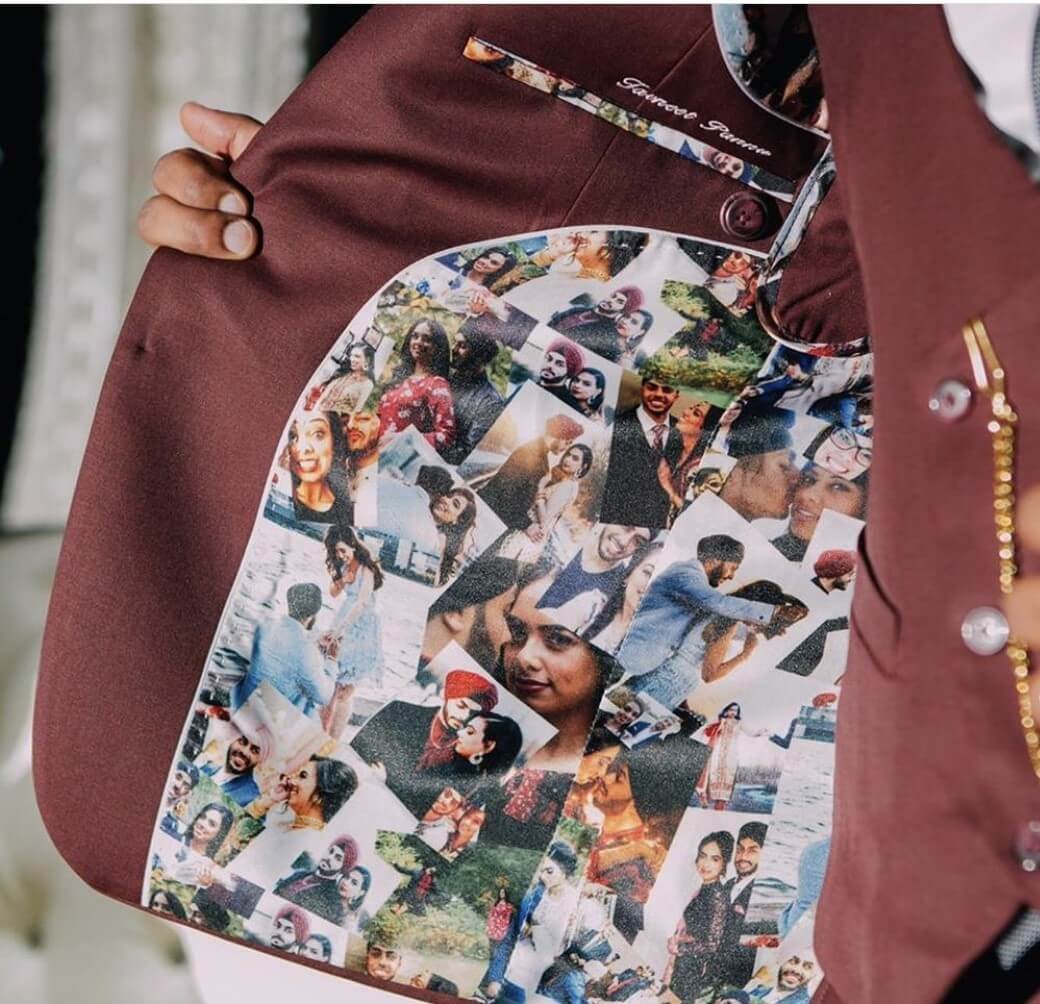 There are many variables involved with your grooms attire. Your grooms suit or tux should not only be tailored to fit his body, but also describe his personality and sense of style too!
For more ideas, check out our pinterest board!
https://pin.it/iley63qwwbgscv
All photos provided by Sootz
https://gtawedding.ca/vendors/33/mens-fashion/123/sootz-clothing