Adding Flare to Your Wedding, Through Your Bridesmaids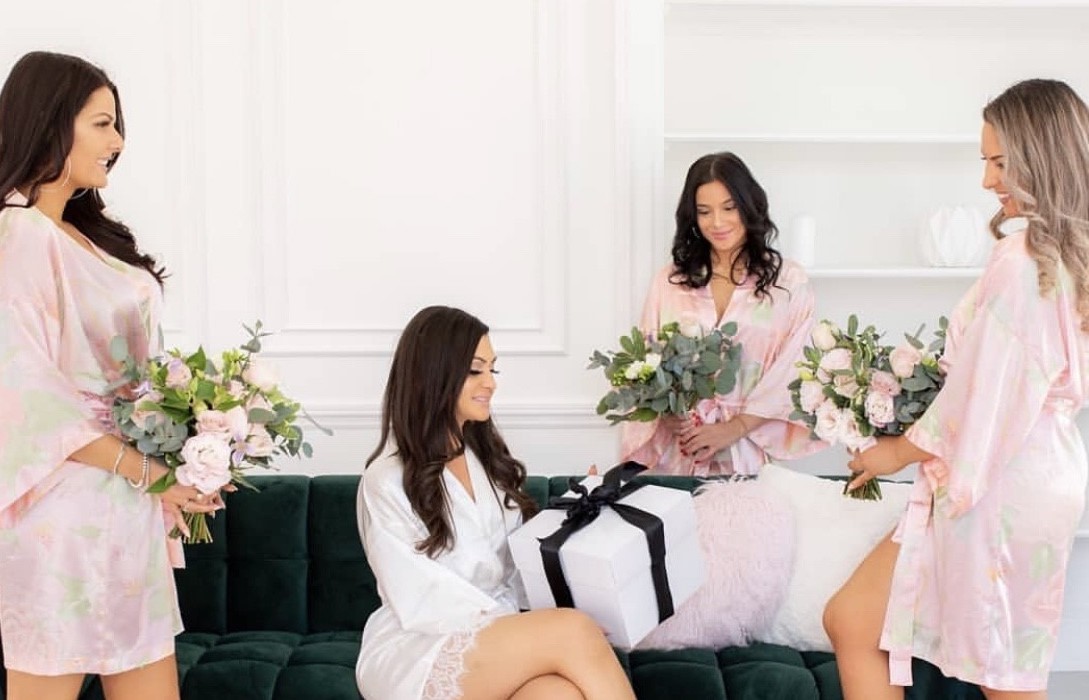 The date is set, and your bridesmaids have been selected. One of the hardest decisions you will make besides your dress is your bridesmaid dress. There are so many styles and colours to choose from. Do you go long or short? Do you mix fabrics? Or do you let your girls sparkle in lace and sequins, or do you pick a "safe" dress? Bridesmaid etiquette has changed over the years. My advice to you, dare to be different!
Gone are the days you have to wear the same style or color. Let each bridesmaid's style shine. Floral, lace and sequins can add flare to your ceremony. Keep the dress cut simple, and let the textile do the work.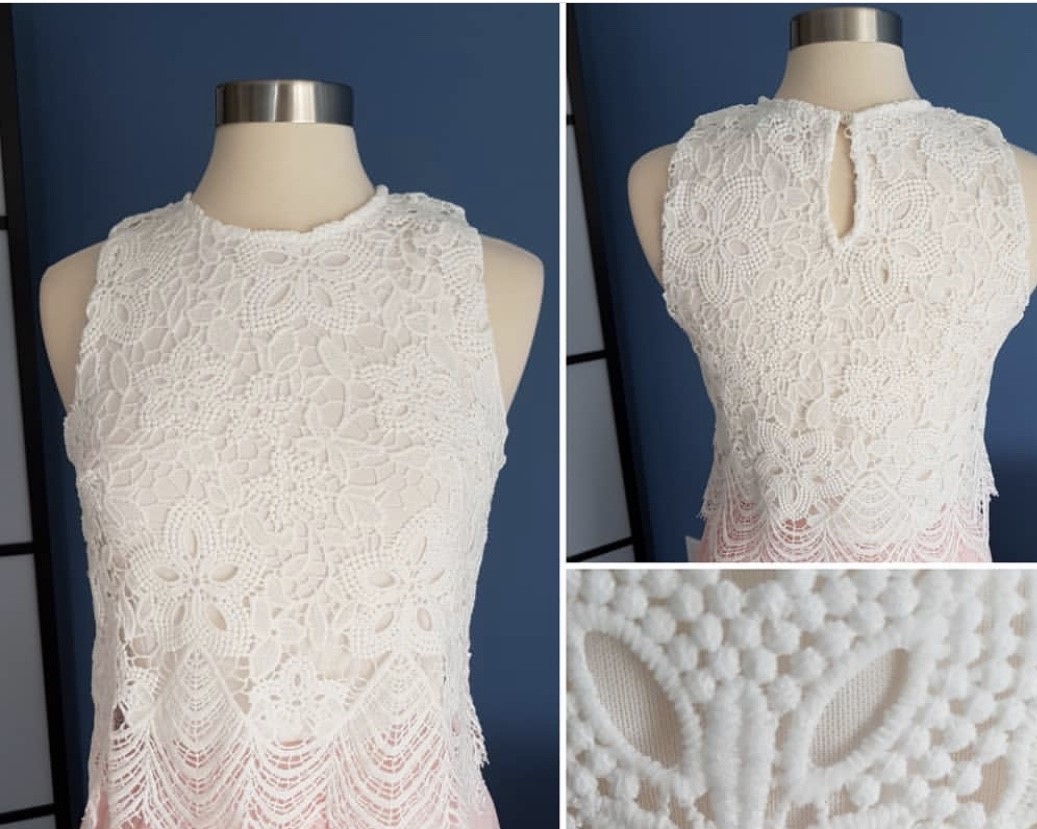 Change the length! Let your maid of honour stand out even more with a long length dress, and the rest of the squad in short. If you don't want that much difference, let each girl pick their perfect hemline that suits their body.
No need to be in the same material or color. Let your girls choose between silk and chiffon, or different color shades.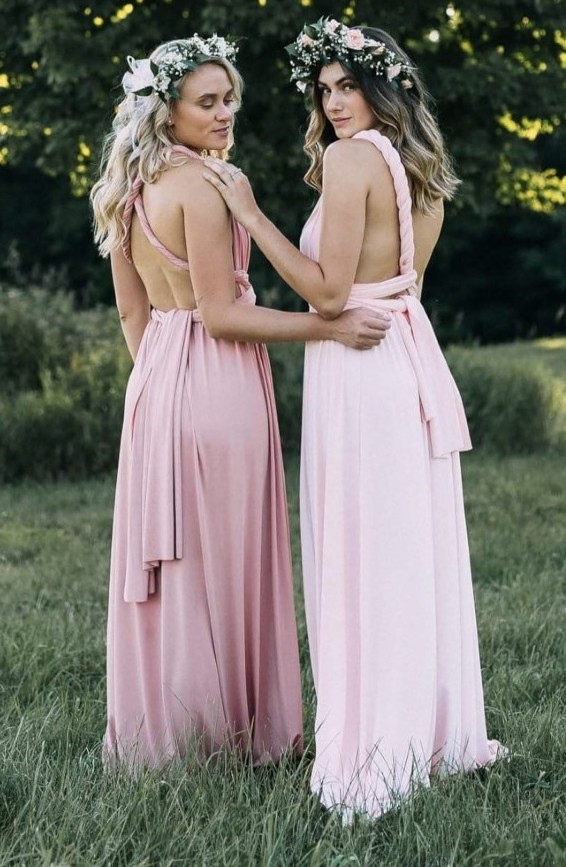 Remember, you want to make sure your bridesmaids are wearing a dress that makes them feel as beautiful as you do, on your wedding day. For more inspiration head to our pininterest board; https://pin.it/cg3p7ky4vfztdj.
All pictures provided from www.facebook.com/shopseasonelle