We held our very first GTA Wedding Expo last weekend and it was a HUGE success! With it being our first one, we really did not know what to expect…but even before we officially opened the doors, there was already a line-up about 200 people waiting to get in! In total we had 746 people through the door - not too shabby for our first show!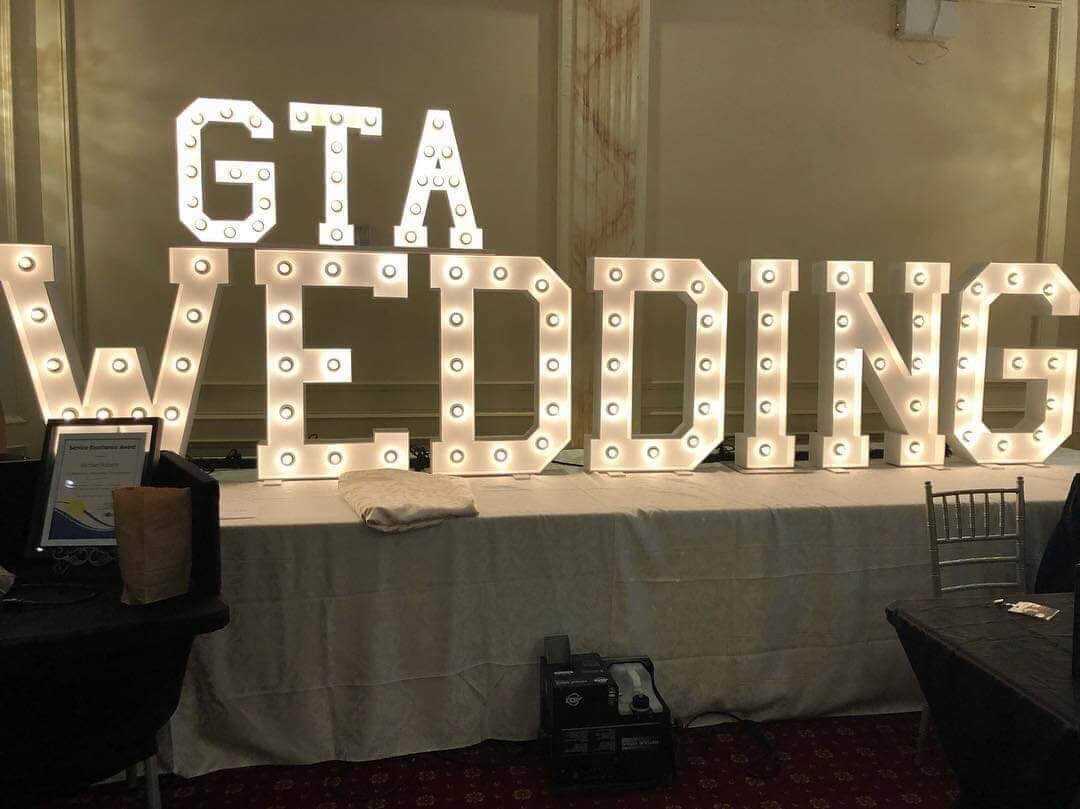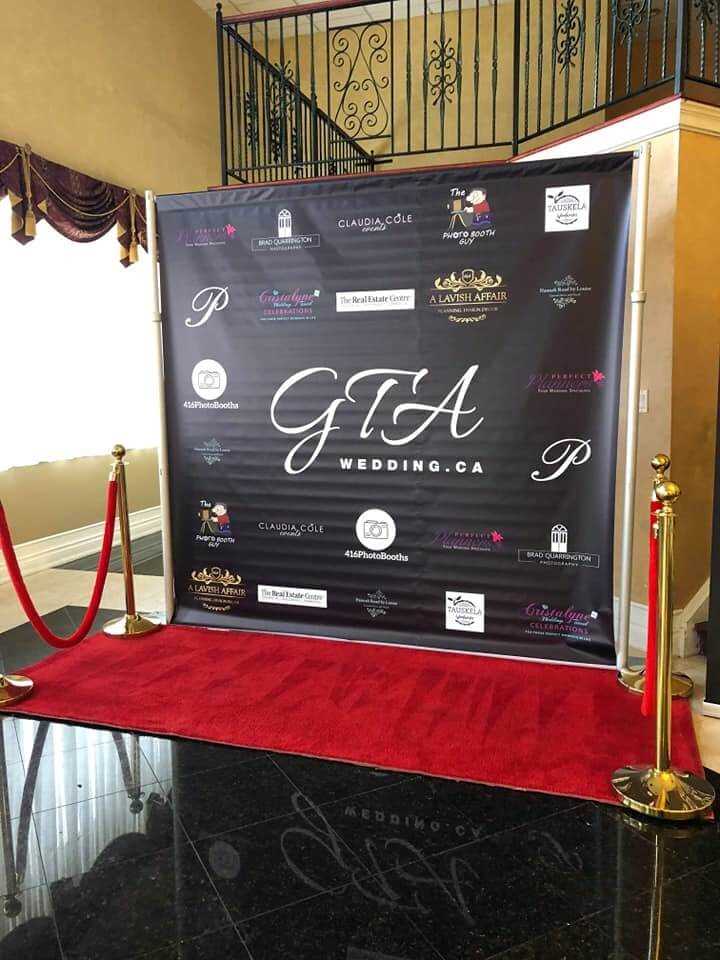 This couple won their honeymoon – thank you to The Real Estate Centre for sponsoring this prize!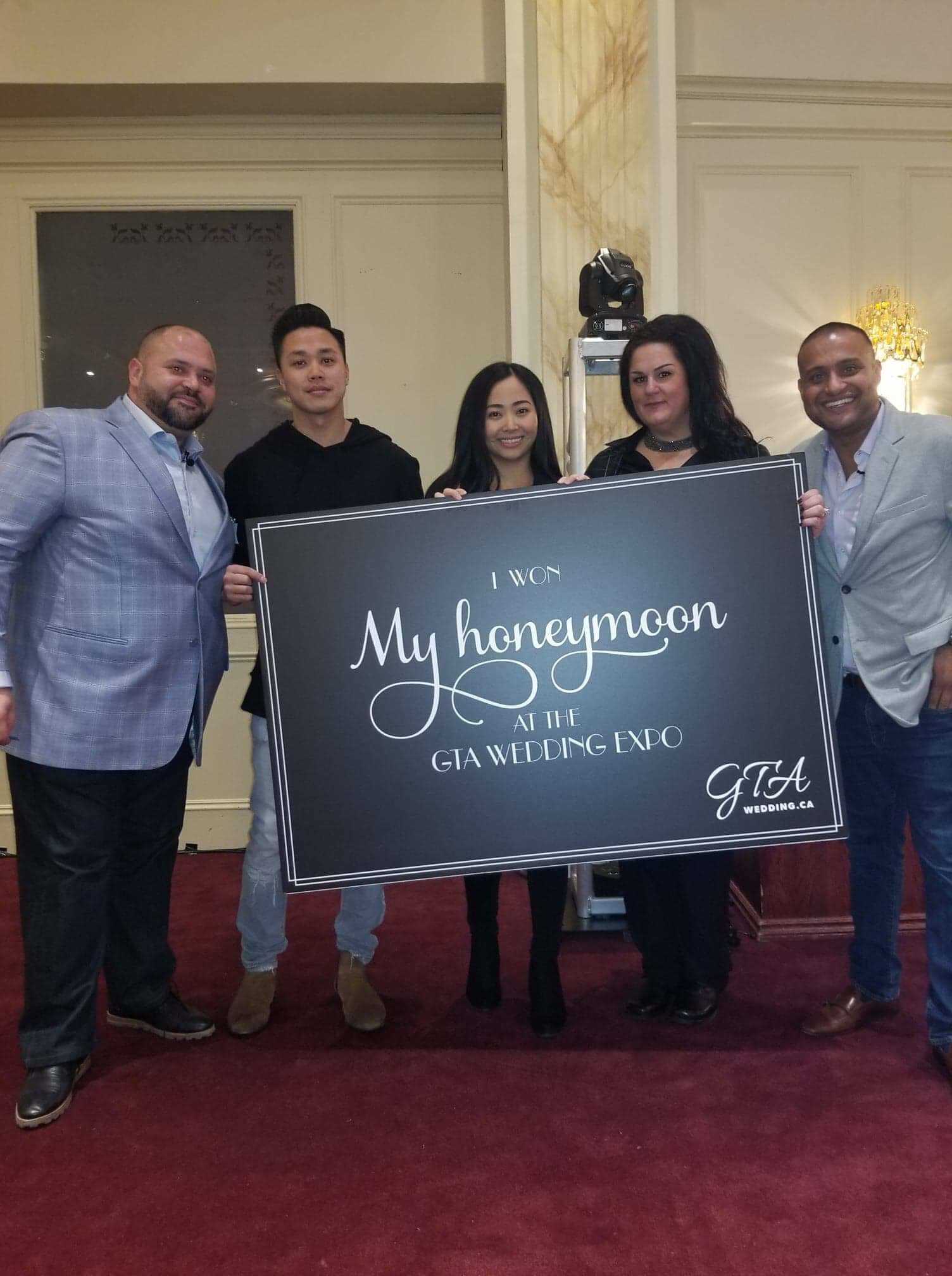 This couple won their wedding!!! Thank you to the following vendors for sponsoring this incredible prize!
Cakes by Fazia, Siren Designs, A Big Company Production, ASH Photography Services, Fairy Creations and Catering Services, Bohemian Bouquet, Auspicious Melody, DJ MasterMix, Signature by Saira Rahim, Fun Shot Photos Photobooth, SC Photography, Perfect Planners & Claudia Cole Events, Coopers Limos, JSquared Decal and Decor, OH My Macarons, Crowned by Juliet, Dream Weddings.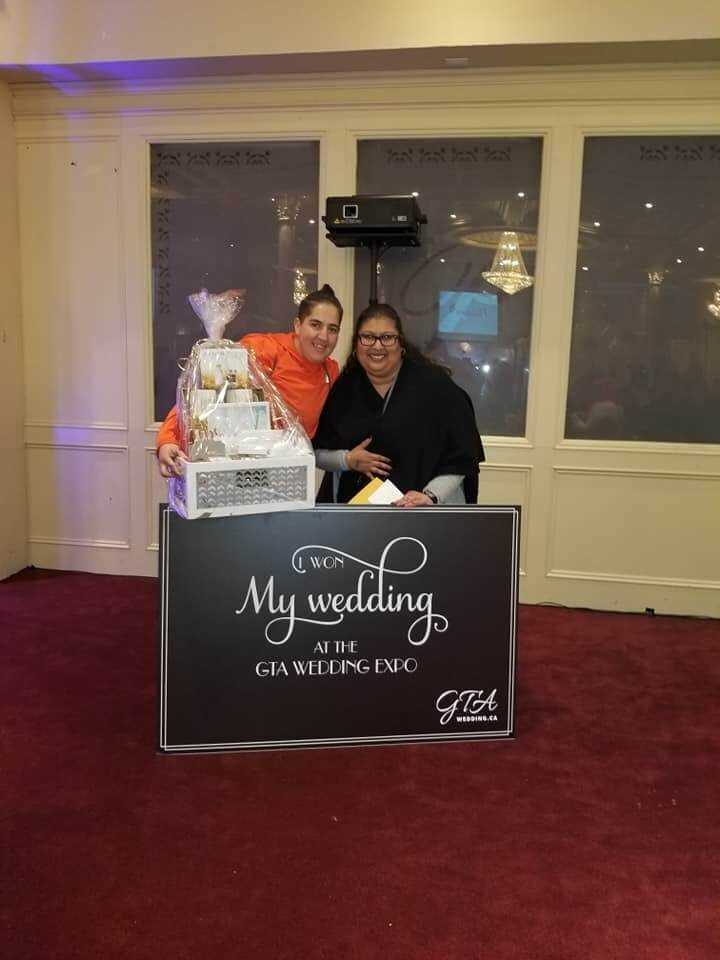 Here is a great video of the winner being announced! Thank you to Dianne's - The Travel Agent Next Door for capturing this video!
We also wanted to give a shout out to all the vendors (we hope you generated leads and secured business), the friends and family who came to help (we know weekends can be tough!), and finally - thank you to all who came out – without you, this show would not have been the success it was!
We look forward to seeing you all again next year!!!