According to theknot.com, the top 4 wedding dates last year happened in September and October. And really, it should come as no surprise. In the GTA, the wedding starts to cool down a bit, making outdoor weddings comfortable for both the bridal party and their guests. There are fewer weather issues – even if the temperature drops, you can still have an outdoor wedding. And nothing beats that beautiful fall foliage we get in Ontario, which makes for amazing photos!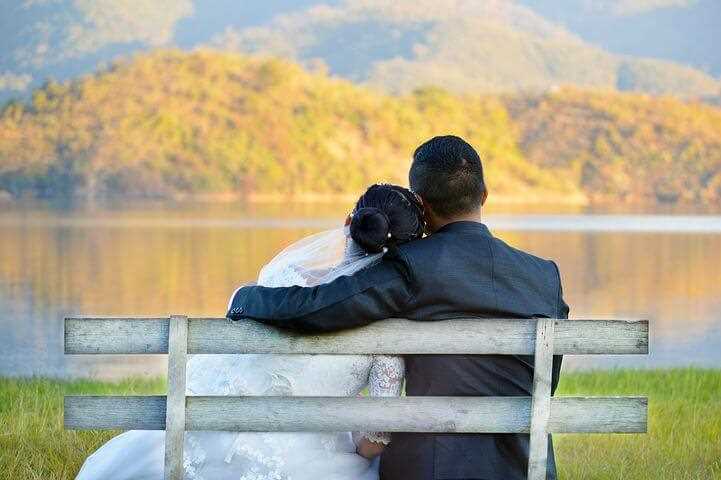 Fall Foliage Centrepieces
Monogrammed Pumpkins
A Pie Bar
Standout Hair Pieces
If you have a fall wedding planned or are thinking of a fall wedding, check out our fall wedding mood board that's totally trending!
And for even more wedding ideas, don't forget to attend the GTA Wedding Expo on November 4th at the Panemonte Banquet Hall!